Baltimore Co. Fire Department 9/11 Golf Tournament 
On September 11, the Baltimore County Fire Department held its 13th annual 9/11 Golf Tournament at Greystone Golf Course. Golfers gathered both to help a great organization and to remember a day that forever changed the country. 
Norris Ford was proud to support this event, which benefited Baltimore County's finest men and women, as part of our on-going effort to help the community. We supplied the golfer's cars with several trinkets, including a free subscription to Golf Digest. Another Norris Ford surprise-a 2014 Ford Fiesta on hole #8 for the lucky golfer who could score a hole-in-one. 
Norris will be sponsoring several tournaments this year, all with equally worth causes, so keep posted for updates. Maybe you could be the next lucky winner of a brand new Ford vehicle!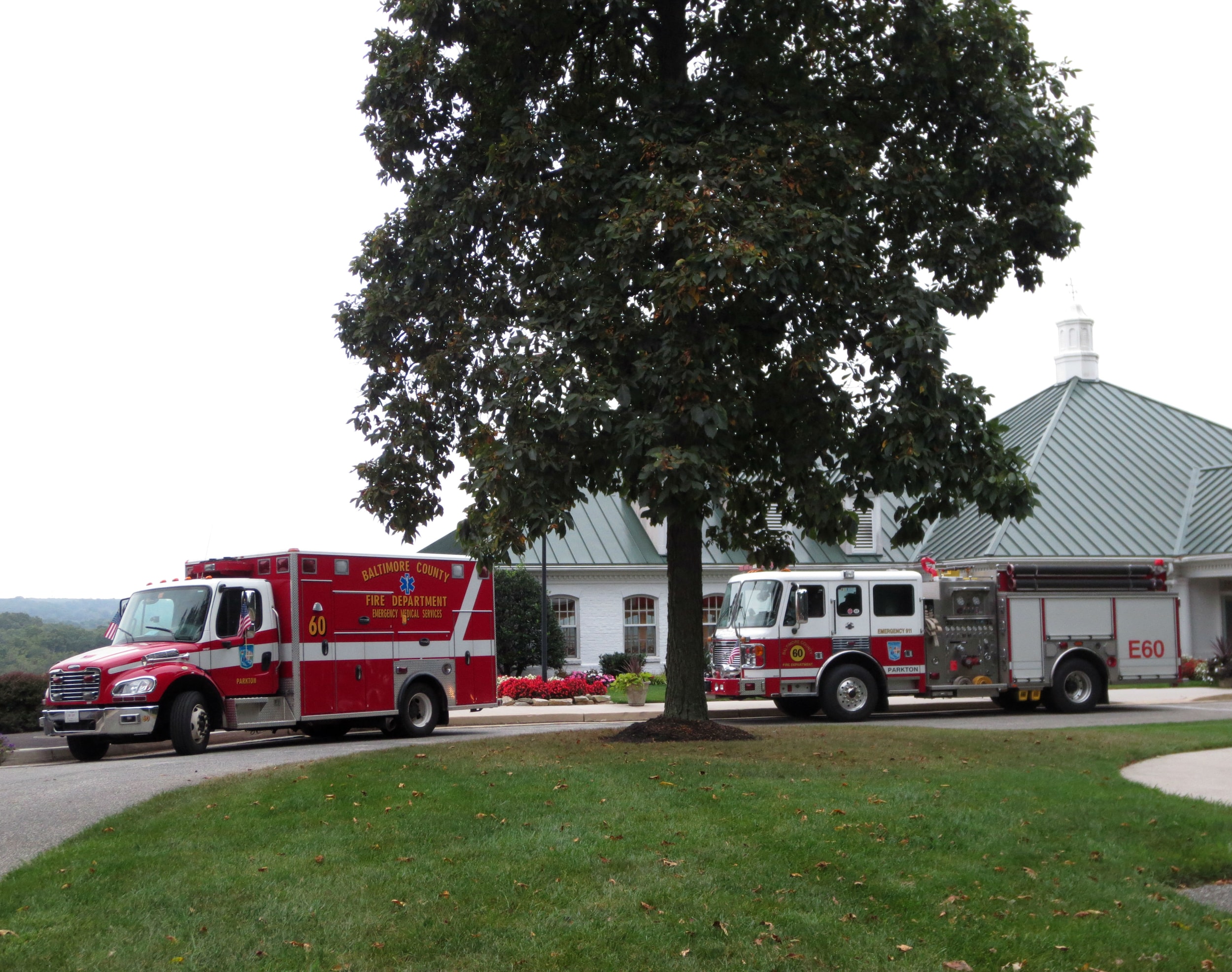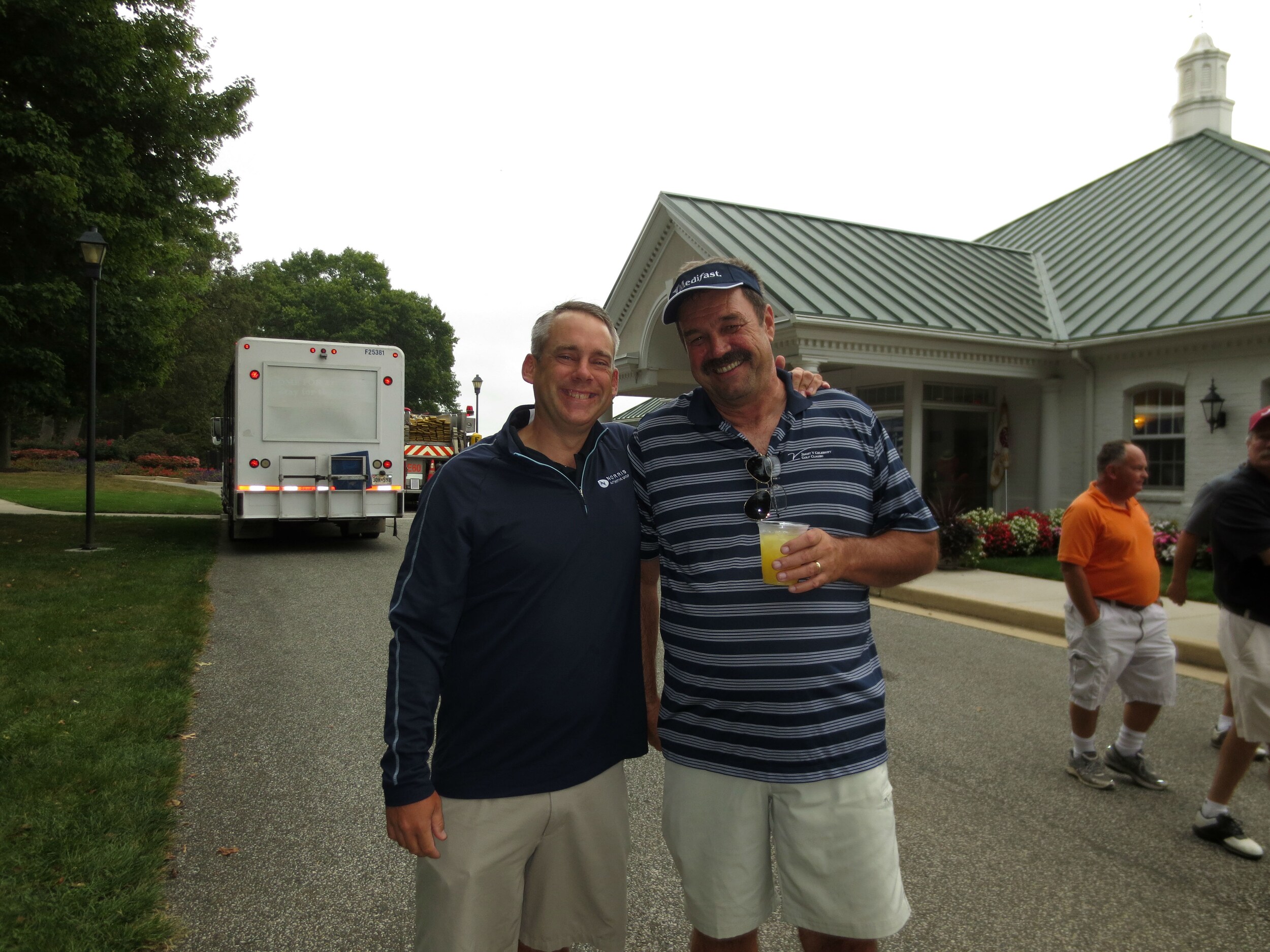 Our CEO Andy Franklin was in attendance to show his support of this great cause.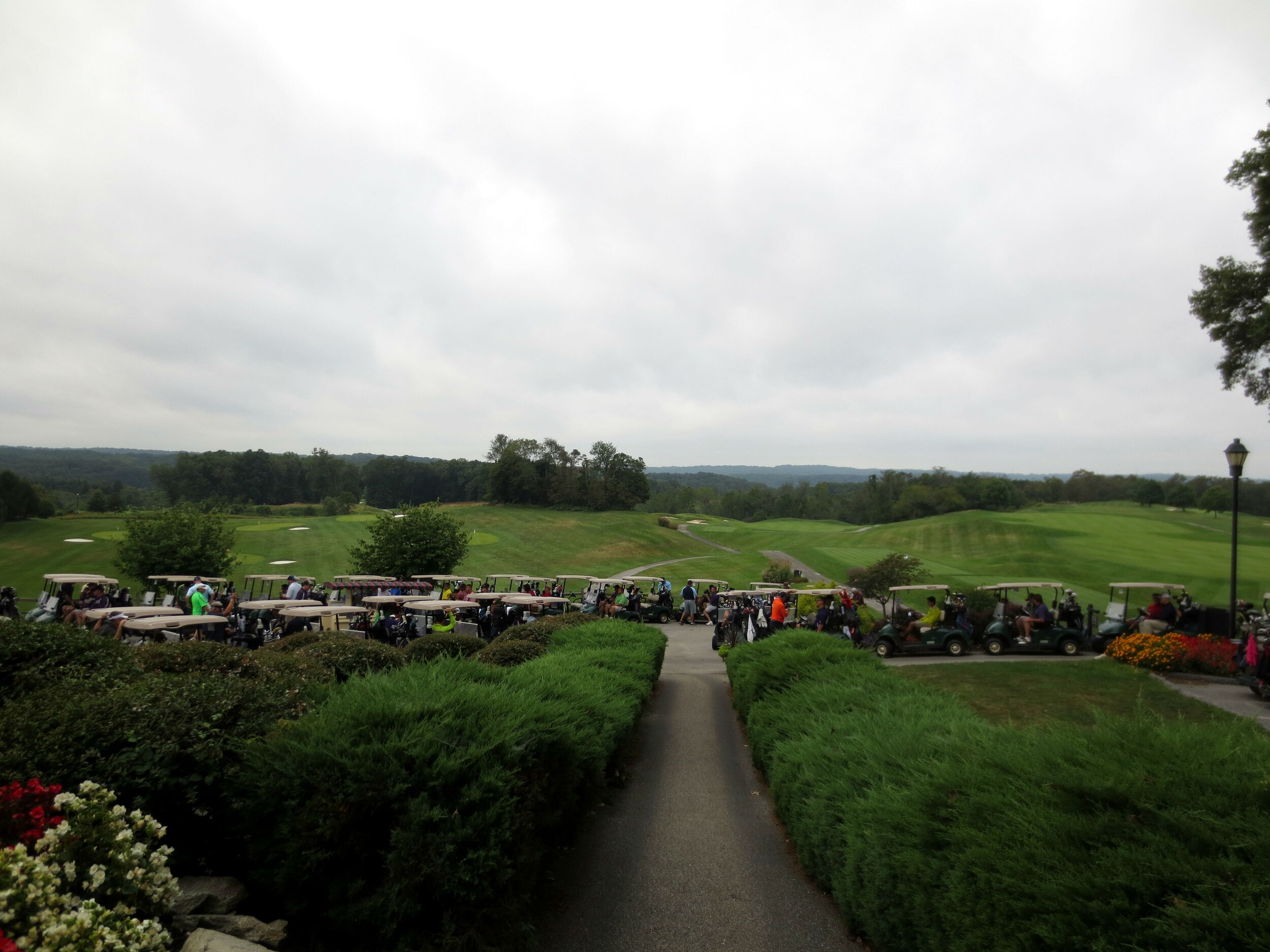 -----------------------------------------------------------------------------------------------------------------------------------------